About the Founder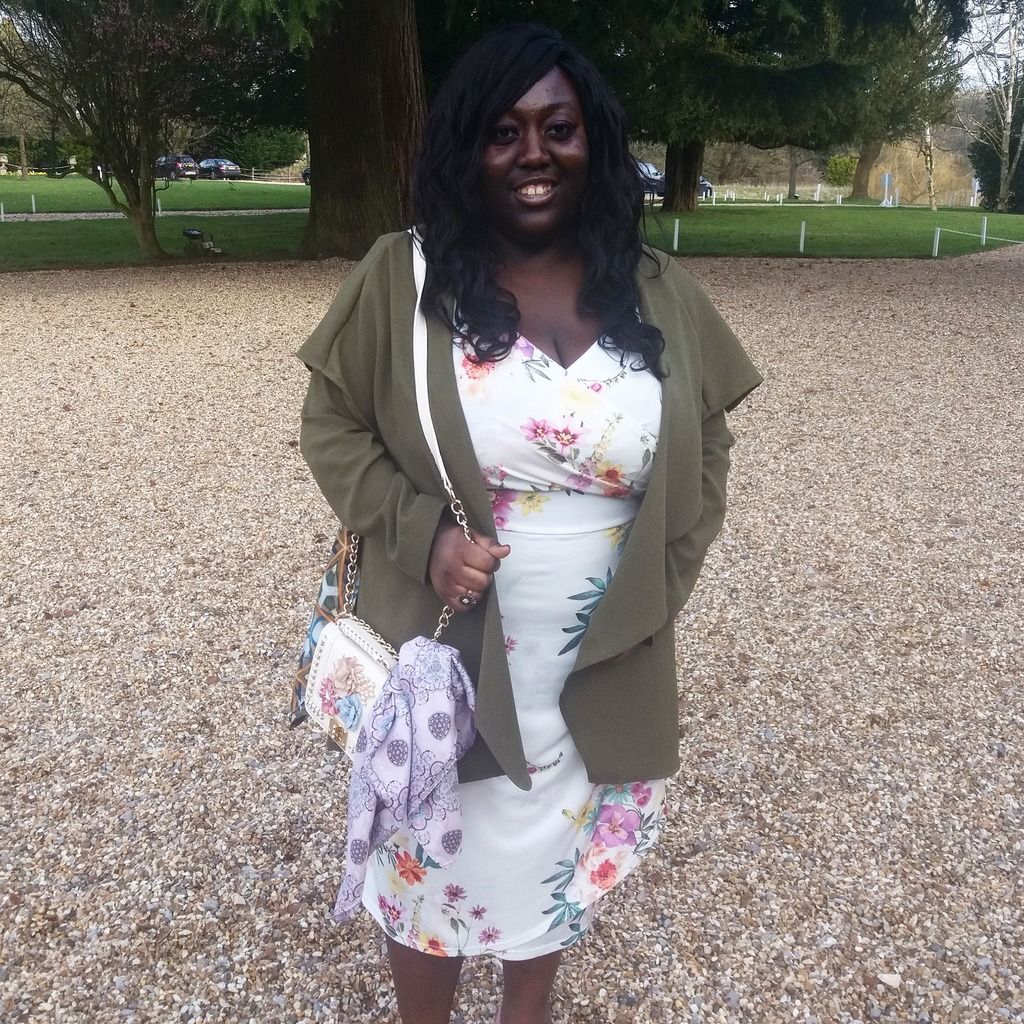 About Leonora Asomanin
Là Mo Designs is run independently by Leonora Asomanin, a design graduate who finally took the plunge to pursue her dream of establishing a fashion business. Leonora is British designer based in Brentwood who specialises in digital textile design. She has adored fashion from a young age but it was not until her early teens that she decided to pursue a career as fashion and textiles designer. Having a love for fashion, Leonora studied a Foundation in Art & Design at London College of Fashion which developed her design style.
Her love for art started at the age of 4 where she used to sit in the garden and draw for hours. Leonora's visit to Aburi Gardens in Ghana at an early age further sparked her fascination for nature. Nature is the most significant aspect that has inspired her vibrant and stylish collections.
She is skilled in various practices that pertain to the fashion industry such as Screen Printing, Surface Textiles, Garment Making, Pattern Cutting, Fashion Design and her designs are distinctive and original.
On Saturday 13th of September 2014, Leonora had the opportunity to take part in The Emerging Trends show during London Fashion Week. As a 25-year-old designer, Leonora was grateful for the opportunity and hopes her brand goes from strength to strength.
Experience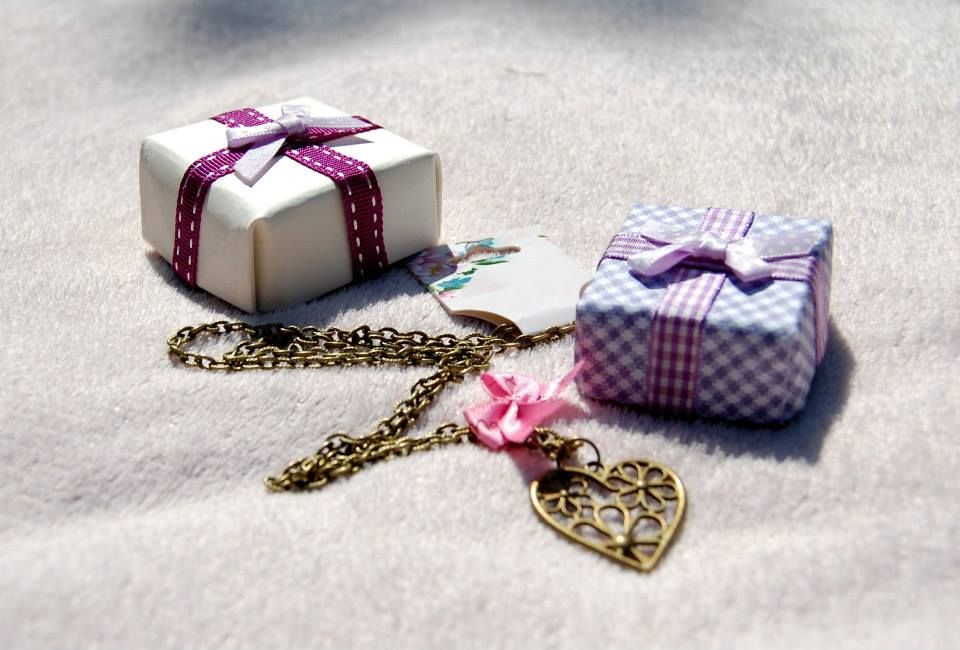 Market Trader
Lilo's Butterfly Boutique was founded in May 2013 and produces handmade items. These products have previously been sold at Camden Lock Market and University of Portsmouth Campus Market. All products are home-made including bags, Jewellery, cosmetic bags, pillows, jewellery boxes and jewellery bags.

Lilo's Butterfly Boutique on Facebook

London Fashion Week
Leonora's Urashima Taro and the Turtle collection was showcased at The Emerging Trends show during London Fashion Week. The Emerging Trends show was hosted by the SYNERGY Events Company that has provided a platform for emerging designers to display their collection at an upscale, plush runway show.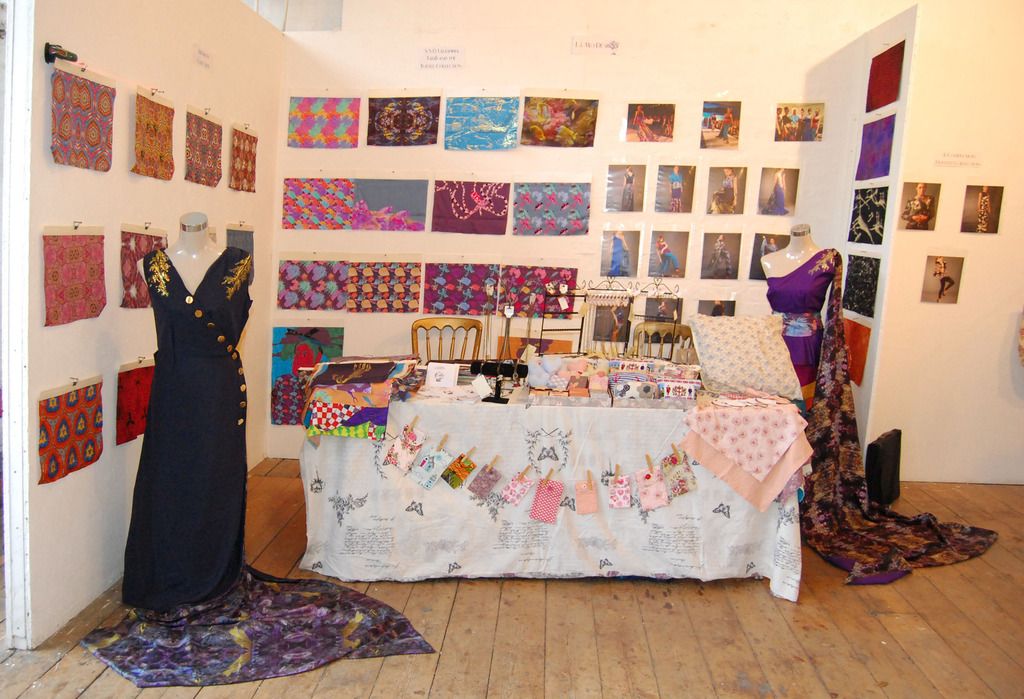 Islington Contemporary Art and Design Fair
Leonora exhibited her work at the Islington Contemporary Art and Design Fair hosted by the Candid's Trust during October 2014. Candid's mandate is to promote the arts and arts education with special emphasis placed on helping newly graduated Artists & Designers.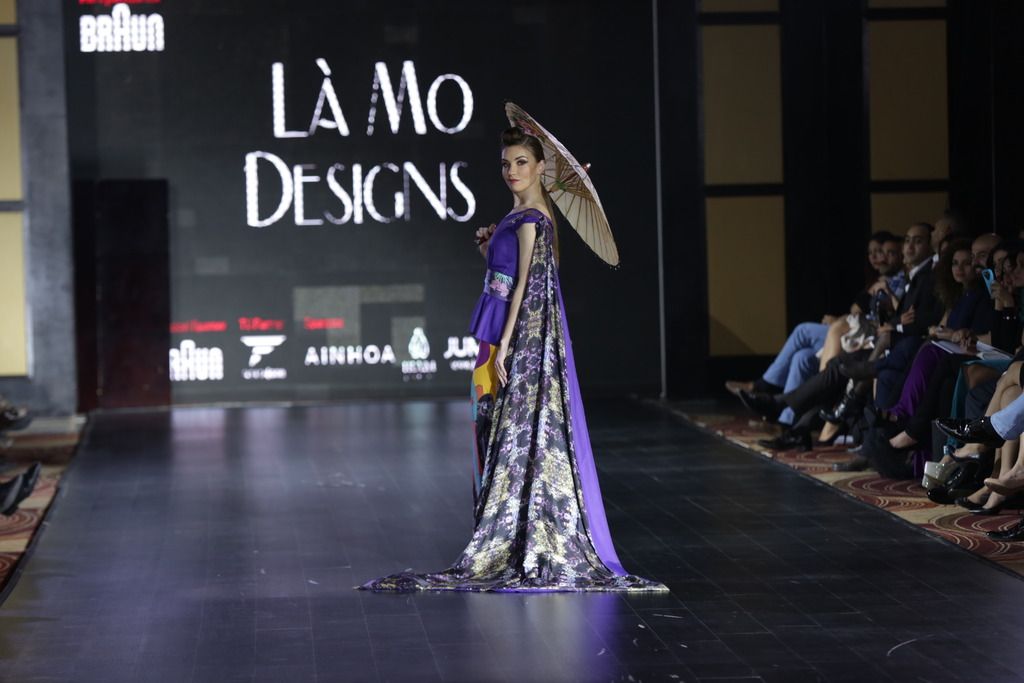 Cairo Couture Collections 2015
Leonora's collection was showcased at Fashion Zone Cairo Couture Collections catwalk on Tuesday 14th April. The show envelops the audience into the true environment of the fashion flair from Egyptian & International Fashion Designers at Fairmont Heliopolis & Towers Hotel, Cairo, Egypt.

FDC Young Designer Awards 2015
The Young Designers Award competition brief was to design and produce one garment inspired by the fashion and times of the 1920's to 1939. Leonora's completion entry is based on Ethel Waters who was one of the top actresses, dancers and blue/jazz singers in the 1920's. The project explored different aspects of Ethel Waters life including her love for gardens, hats, textiles prints, lace, embellishment, interior design and art deco.
Education
University Of Portsmouth- Bachelor of Art in Fashion & Textile with Enterprise
As a graduate of Fashion & Textiles Design with a 2:1 in Visual Culture, Leonora possess excellent skills relevant to the design industry which include design and construction of collections in; womenswear, Textiles Design, Couture, High Street Retail Design.
London College Of Fashion- Foundation Diploma in Art and Design
Leonora achieved a Merit in Fountain Diploma in Art and Design. During her studies, she obtained skills in ABC Level 3 Award Life Drawing and ABC Level 3 Award Pixel-Based Image Manipulation.
Brentwood Ursuline Convent High School- 3 A Level's in Art, Photography and Textiles
Leonora completed Sixth Form with A* in Art, B in Photography and a B in Textiles coursework. She achieved a Gold Certificate Award in effort and improvement for 3 or more subjects in 2009 and again in 2010. Leonora also received a Constable Cup award for Art.

Skills

. Screen Printing & Fashion Researching
. Technical Drawing & Detailed Finishing
. Laser Etching & Surface Design
. Digital Print & Business Marketing
. Pattern Cutting & Adobe Photoshop
. Academic Writing & Fashion Design
. Fashion Illustration & Garment Making
. Industrial Sewing, Laser Cutting & Construction
. Stand Manipulation & Fashion Forecasting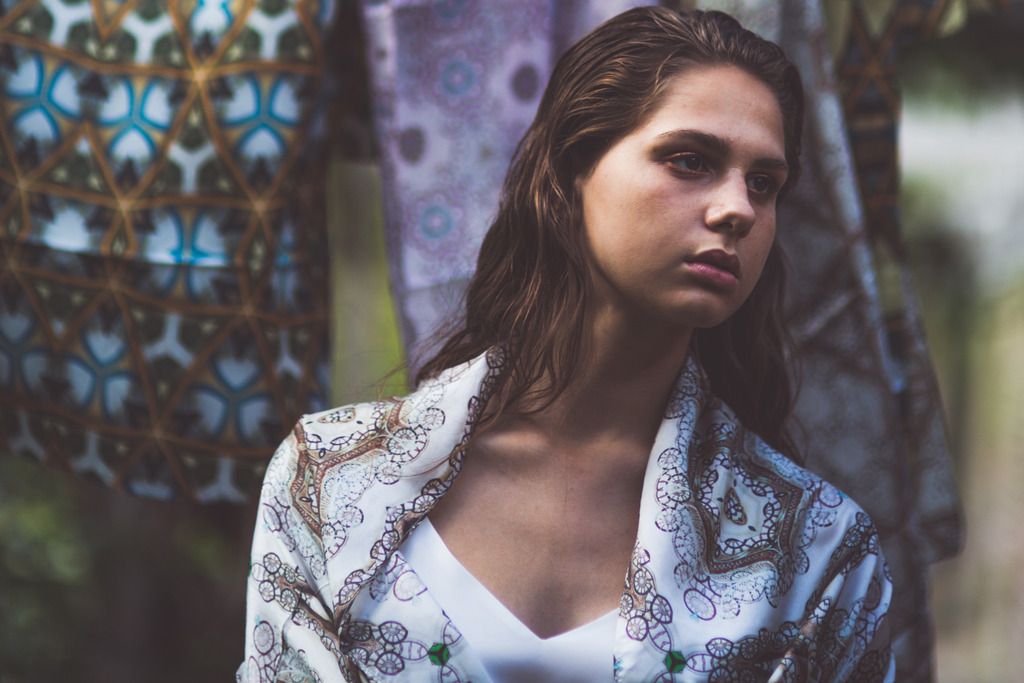 Location: Brentwood, Essex
Get in touch...
Call: + 44 (0) 7956 994190
Email: leonoraabena@gmail.com