Là Mo Designs Philosophy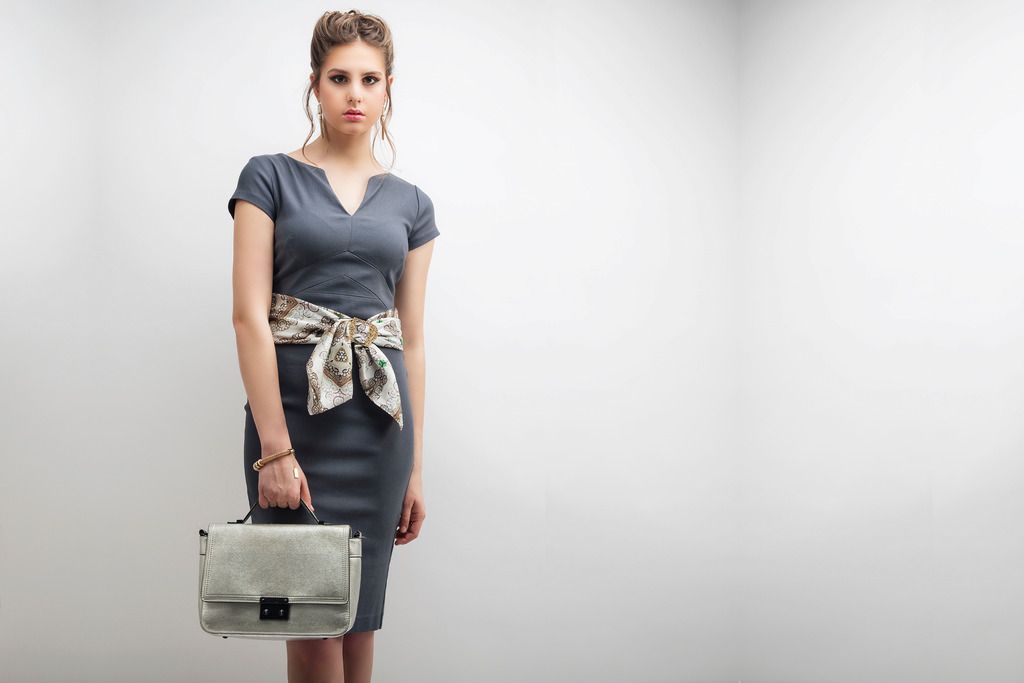 Philosophy

Là Mo Designs philosophy is to make a mark in the fashion industry and to be influential for generations to come. Fashion is an art form that has meaning beyond fabric sewn together to make what we call clothing and accessories. Our brand is not only about looking exceptional on the outside but is about making people feel good inside. Not only is fashion all around us but has made a significant contribution to society beyond the fashion industry.
Là Mo Designs is freedom, elegance, luxurious and eternal.

Mission

Our mission is to provide design savvy, timeless and elegant fashion accessories. Excellence is our goal and so we use high-quality fabrics which are exclusively made for Là Mo Designs. Moreover, we work with one of the leading fair trade digital printing ateliers to ensure that everyone who deals with us is paid a decent living wage. To us, premier standards in production is essential and our objective is to design signature investment pieces clients will treasure. We endeavour to be professional and reliable high fashion brand for the style conscious. Furthermore, our home run business aims to provide excellent customer service for our new and loyal customers.

Call Us: + 44 (0) 7956 994190
Email Us: info@la-modesigns.co.uk